Palliative Care Association of Uganda (PCAU), is the national association for palliative care providers in Uganda. It was registered as a Non-Governmental Organization in 2003 with a vision to extend access of palliative care services to all patients and families in need in Uganda. The association is composed of 1200 individual members and 24 member organizations. PCAU coordinates civil society efforts and works closely with Government of Uganda towards integration of palliative care services within the health care system across the country.
Palliative Care Association Of Uganda
LEARN MORE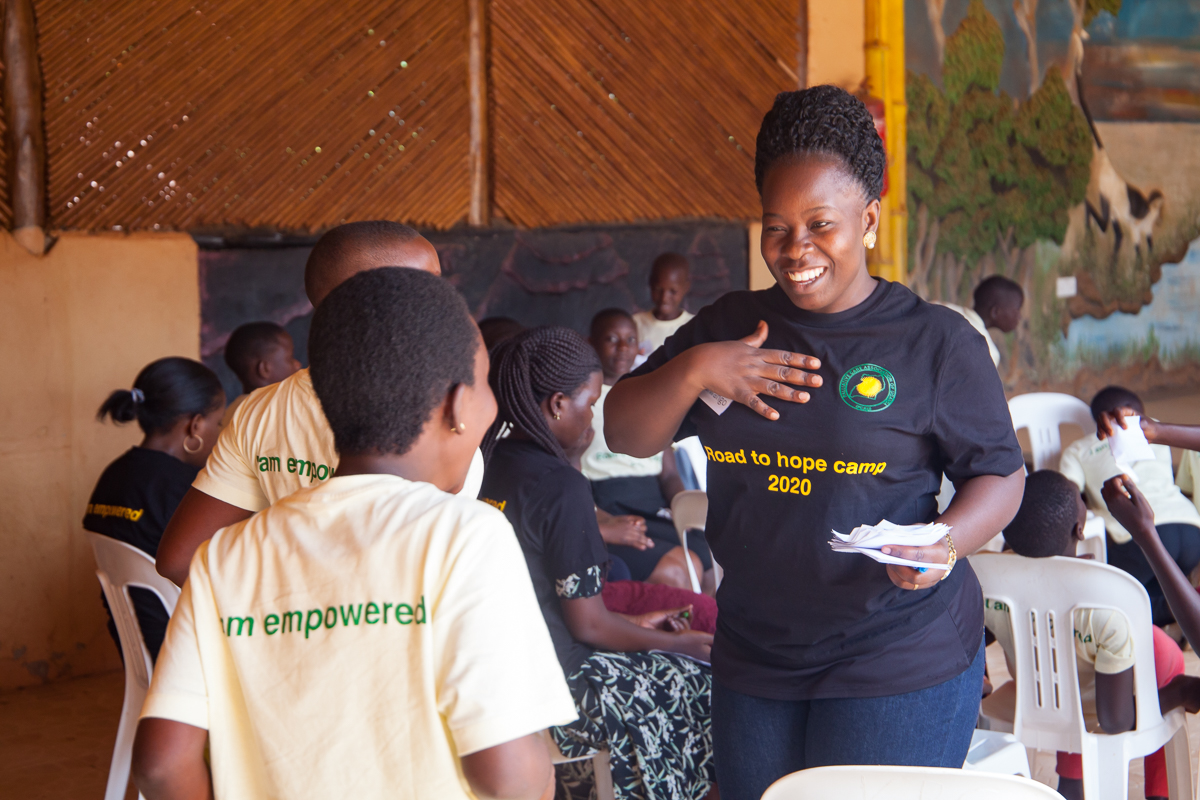 LEARN MORE
PCAU
0
PCAU Member Organizations
0
Districts In Reach Of Palliative Care Services
0
Accredited Facilities to Offer Service In uganda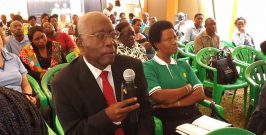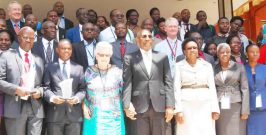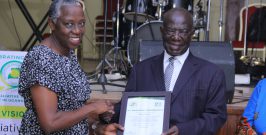 "
Before I was started on oral liquid morphine medicine by the Nurse at Kitovu Mobile, I had a lot of pain in my body. I thought the pain I had was killing me slowly. I am glad that I got medicine to deal with that kind of pain.
Paul Lubega 
Masaka, Uganda 
"
During the five years when my husband was bedridden at home with cancer, a team of health workers kept visiting us to offer care instead of us carrying him to the hospital all the time. It would have been very difficult for us to continue transporting him in his condition. I am very grateful to the palliative team at Kitovu Mobile.
Goretti Nassama Lubega
Masaka, Uganda
"
When I was diagnosed with cancer of the breast, I had no money to pay for more medical tests and the operation until Hospice Jinja came to my rescue. They covered the costs. I urge the government to provide all cancer care services free of charge to Ugandans because many cannot afford the high costs involved.
Sakina Nandobya 
Jinja, Uganda